Australian support, here to help!
Starting a business is hard work, and the last thing you want to worry about is your website or emails. Our support team deal with hundreds of new businesses each week and take the worry out of managing your domain name and hosting. Our support team can help with anything from configuring email devices to pointing DNS records for website builders!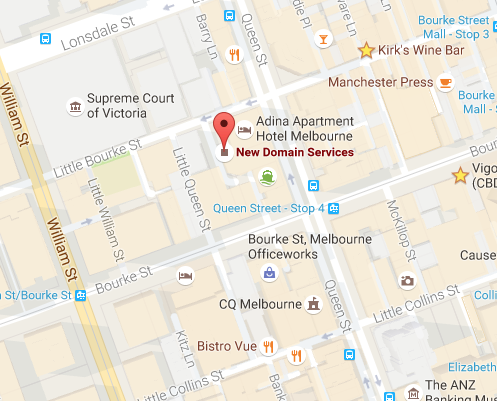 Address: Level 1 / 441 Little Bourke St Melbourne 3000
Phone: 1300 84 00 84 | International: +61 3 8400 4424
Phone Hours: M-F 9am - 5.30pm AEST  
CHRISTMAS HOURS: Please note our office will be closed 24th-29th December.
Submit a Support or Sales Ticket
Our team will respond to your ticket usually within 15 minutes during business hours. In most cases it is easier to call our team on 1300 84 00 84.

You can manage your domain name and hosting products via our secure client area. If you are having issues accessing your client area please submit a ticket or call our team on 1300 84 00 84.